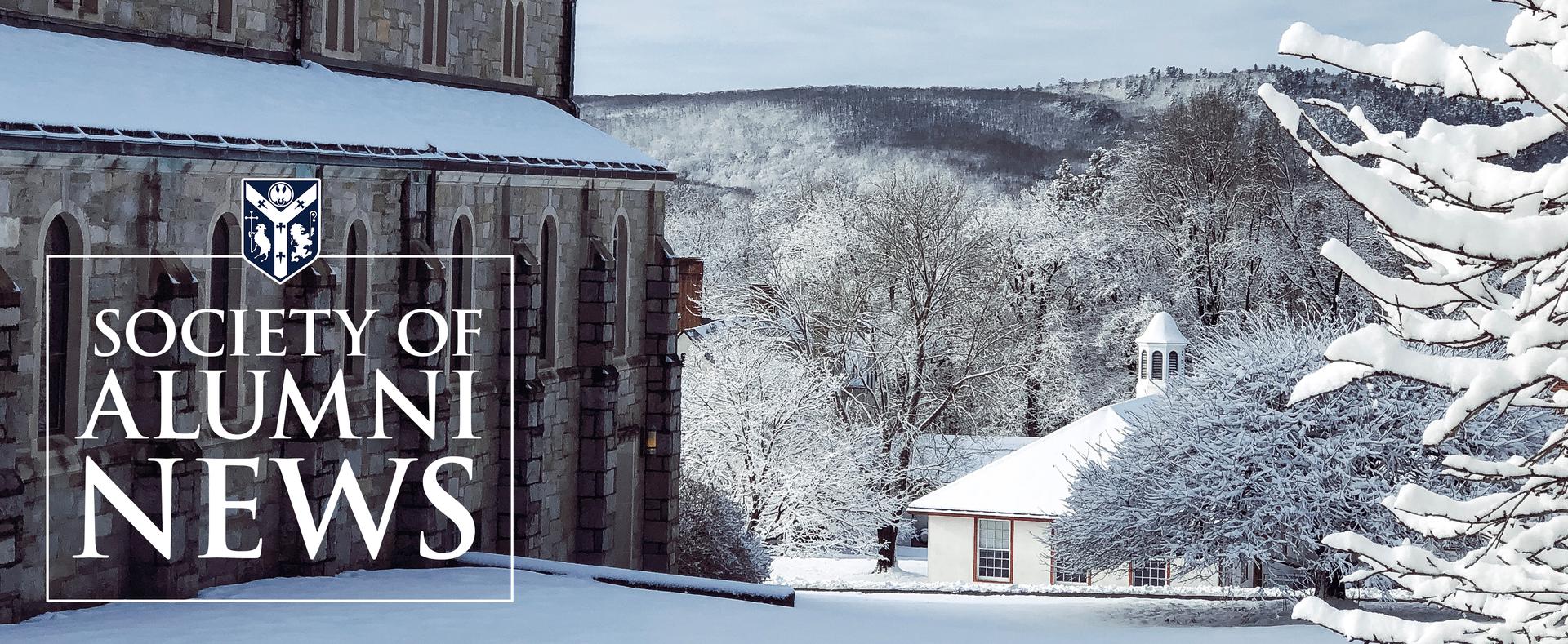 DECEMBER 2020
HOLIDAY GREETINGS FROM DIRECTOR OF ALUMNI RELATIONS KATE HESLIN '96
As December comes to a close and the new year is upon us, I welcome the hope and promise of 2021! It has been a year like no other; we have overcome unexpected challenges while celebrating the small victories of each day. The strength and resilience of the Canterbury community—both on and off the hilltop—has been extraordinary and has reminded us often of what it means to be a Saint!
It has been wonderful connecting with many of you personally, and I look forward to the time when we all can be together on the hilltop, reminiscing and celebrating with one another in person! Until then, best wishes for a happy and healthy 2021 and Merry Christmas!
SOCIETY OF ALUMNI EXECUTIVE COMMITTEE
Patricia (Sordoni) Rasmussen '92
Co-President
William "Macy" Steers Jr. '04
Co-President
Victoria (Bundonis) Rovin '81
Vice President
B. Neil Boylan '79

Danielle (Enage) Conkling '97

Elizabeth L. Dooley '10

Jack Elsas '14

Thomas V. Esposito '80

A. Garvin Hammer '85

George E. Malhame '74

Christine M. Rubin '84

Peter J. Tucker '78

Joanna (Martiska) Woodworth '77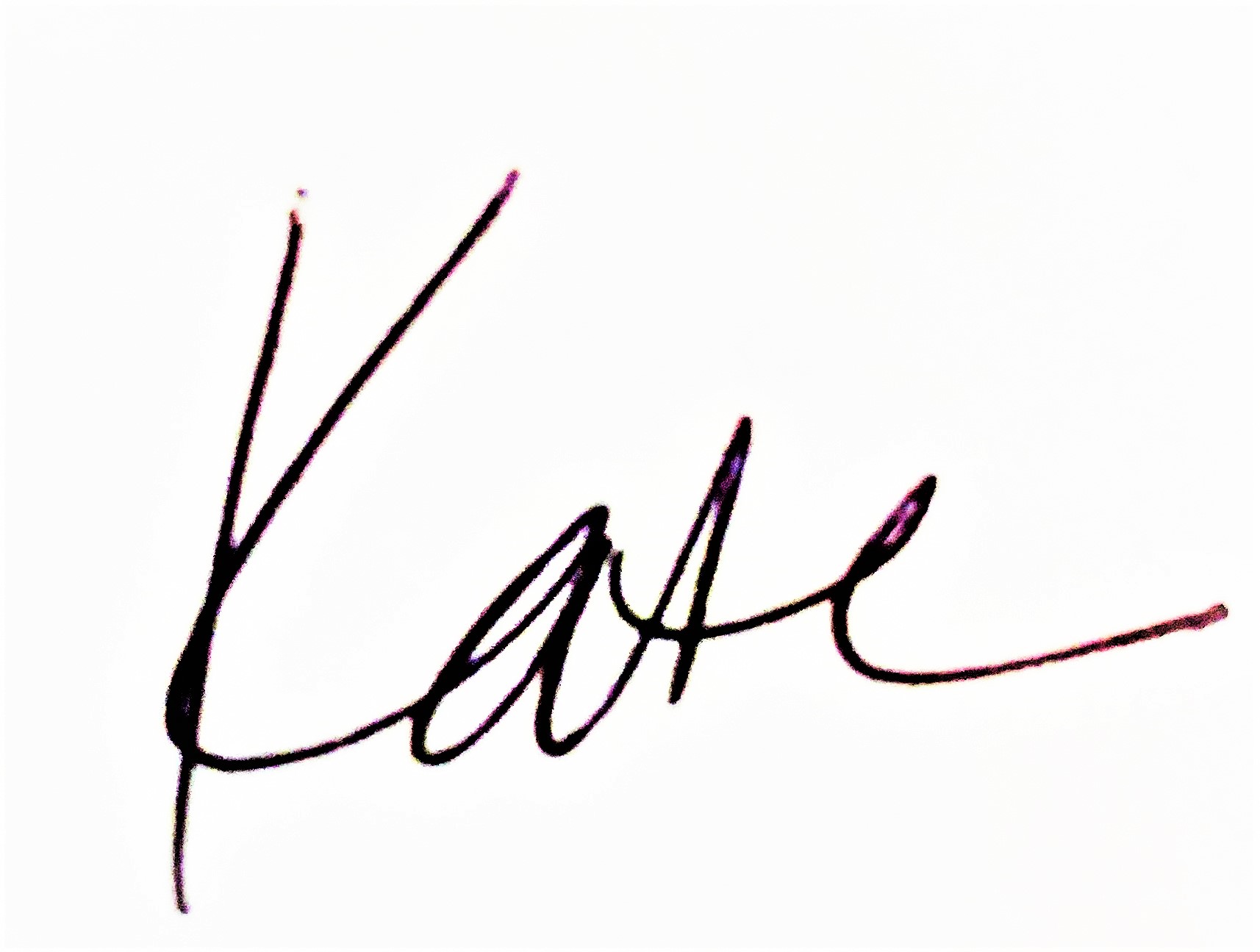 Click here to view a Christmas message from The Canterbury Club of New York. We wish you a joyful holiday season and best wishes for a happy and healthy New Year!
SAVE THE DATE: FRANCIS X. BICE '77 MEMORIAL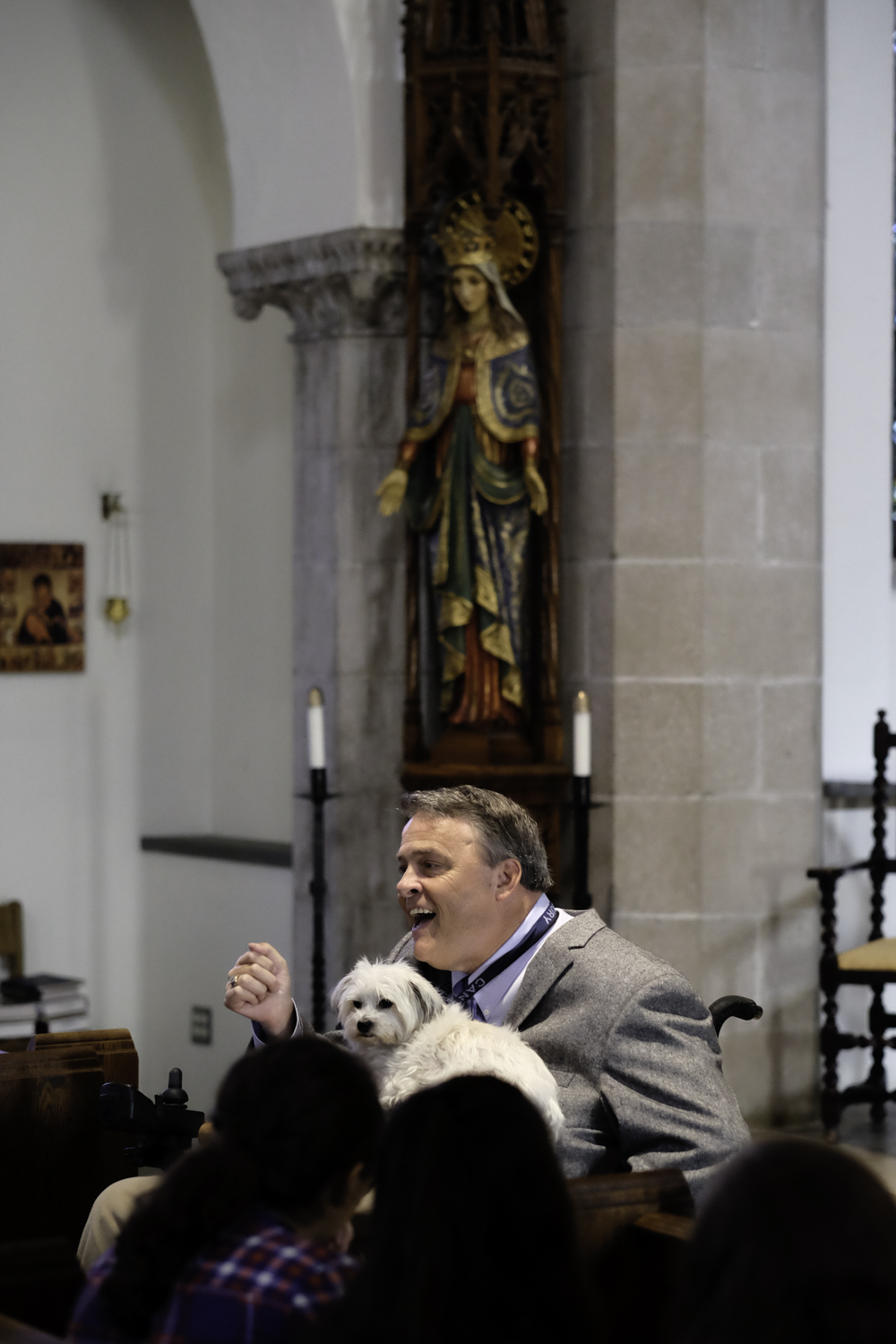 FRANCIS X. BICE '77
VIRTUAL MEMORIAL
SUNDAY, FEBRUARY 14, 2021
All members of the Canterbury family are invited to join us for a virtual celebration of Frank's extraordinary life, legacy, and service to our School as a beloved alumnus, teacher, coach, advisor, colleague, friend, and mentor.
Additional details will be shared in January.
SOCIETY OF ALUMNI SPOTLIGHT SERIES: ALEX VETTER '89, P '22
CO-FOUNDER AND CEO OF CARS.COM
ALEX VETTER '89, P '22 JOINS STUDENT BUSINESS CLUB AS INAUGURAL GUEST SPEAKER
Canterbury's freshly minted Business Club had its first guest speaker on November 12. Alex Vetter '89, P '22 shared his experience as co-founder and CEO of Cars.com, a publicly traded company and leading digital marketplace and solutions provider for the automotive industry that connects car shoppers with sellers. Read more...
MAKE YOUR 2020 ANNUAL FUND GIFT TODAY!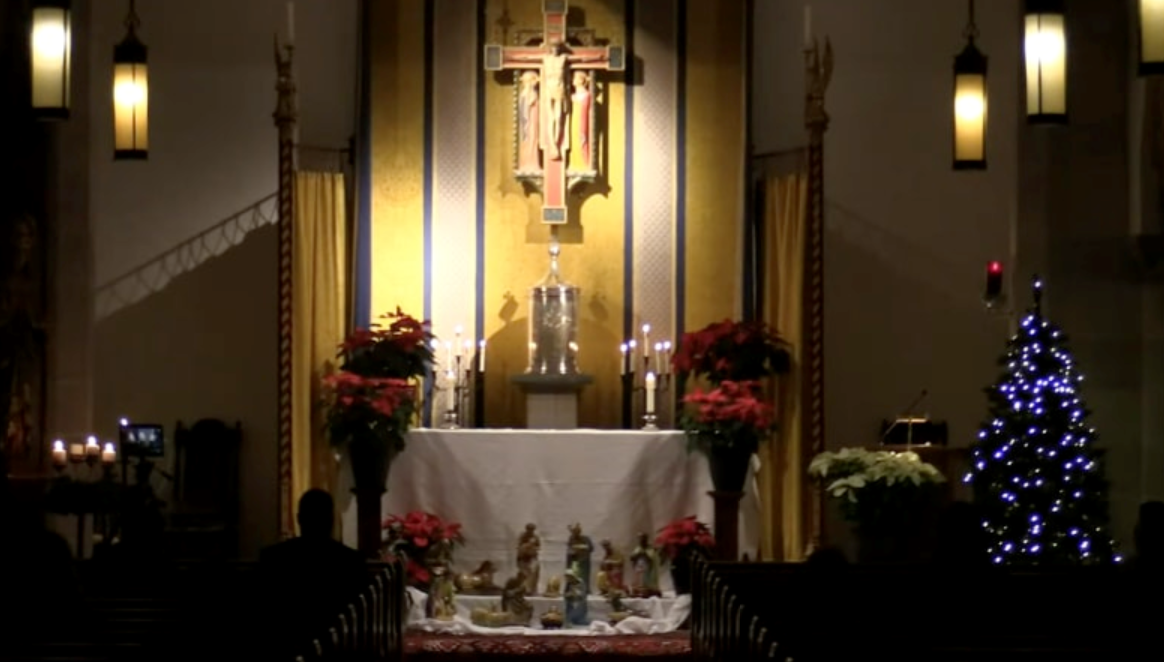 VIRTUAL LESSONS AND CAROLS CELEBRATE TIME-HONORED TRADITION OF SCRIPTURE AND SONG
Students, faculty, alumni, parents, and friends gathered virtually for Lessons and Carols on the evening of Thursday, December 17. Read more...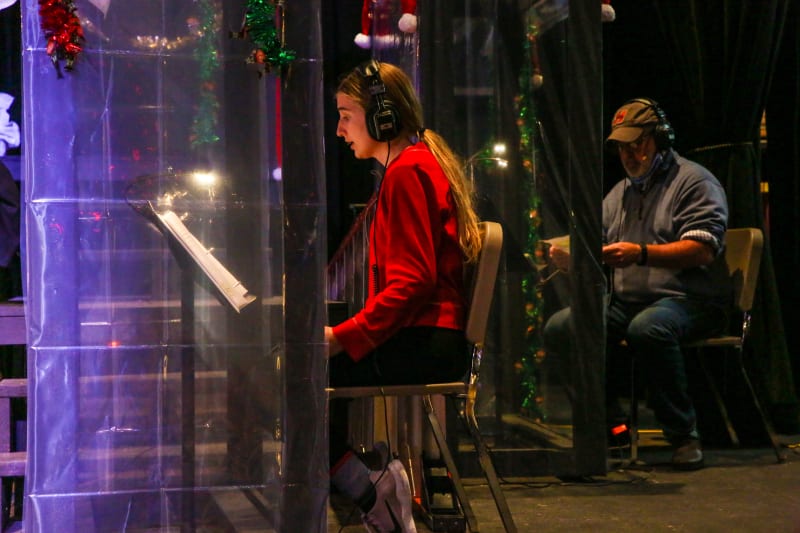 CANTERBURY THEATER'S REIMAGINED PERFORMANCE OFFERS A SPLENDID END TO A HUMBUG YEAR
This year, Canterbury's theater department (along with theaters all over the country) faced a big question: how do you bring together crowds of people to make, much less watch, theater safely? Read more...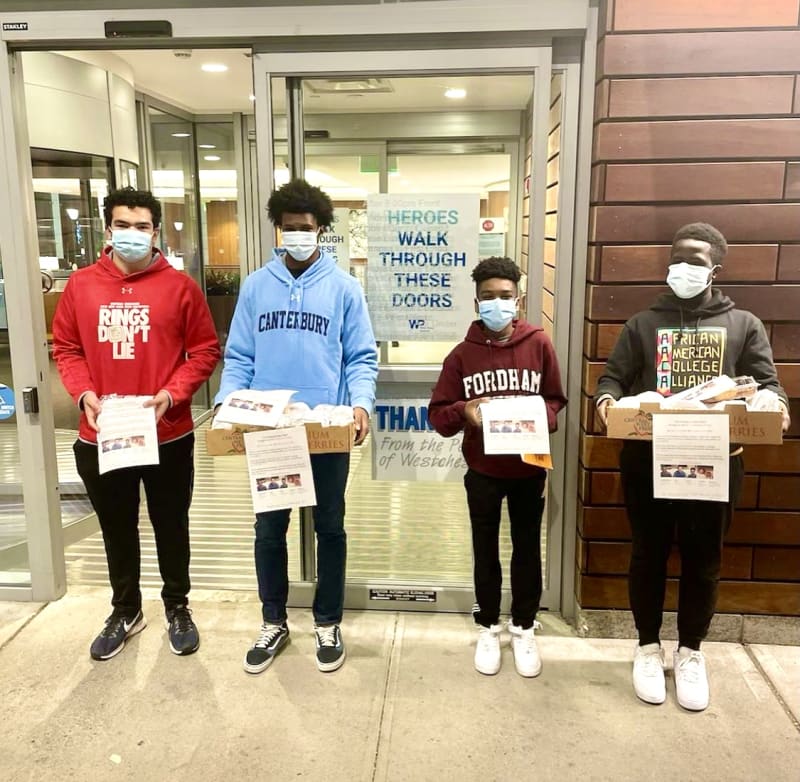 A SAINT IN ACTION SUPPORTING THE FRONTLINES
Fifth Former Laurence Brady, Jr., along with his younger brother and a group of friends, saw a need to support the healthcare workers within their communities and got right to work to fulfill it. Read more...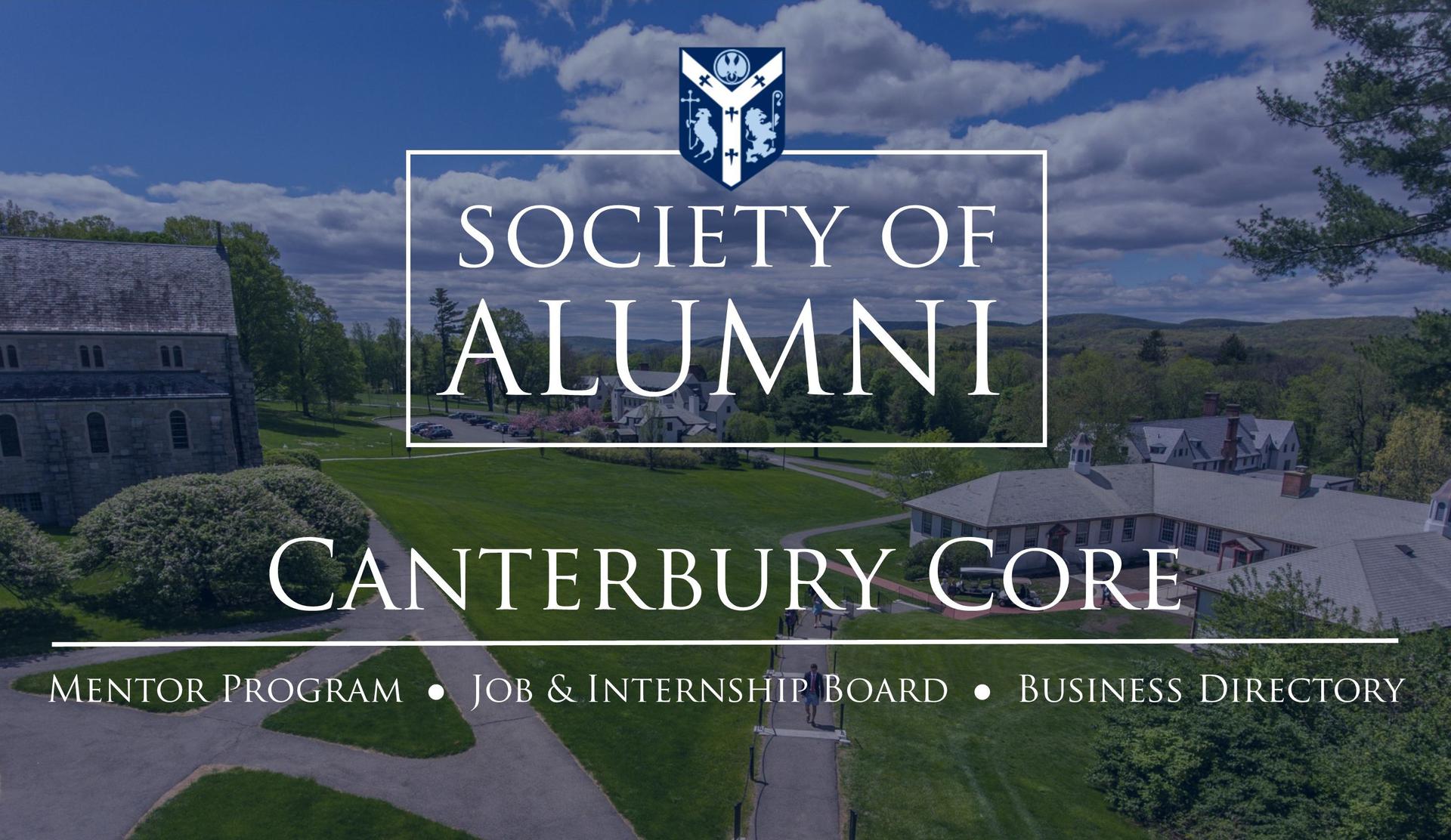 JOIN CANTERBURY CORE!
Canterbury Core offers career benefits and services like mentoring programs, a job and internship board, and more! If you have not already joined, check it out and learn more here!
GET INVOLVED IN PLANNING YOUR ALUMNI WEEKEND
Would you like to connect with classmates and help plan your Alumni Weekend? Please consider becoming a Class Ambassador and encourage your friends and classmates to attend Alumni Weekend, June 11-13, 2021. Contact Director of Alumni Relations Kate Heslin '96 or (860) 210-3954 for more information.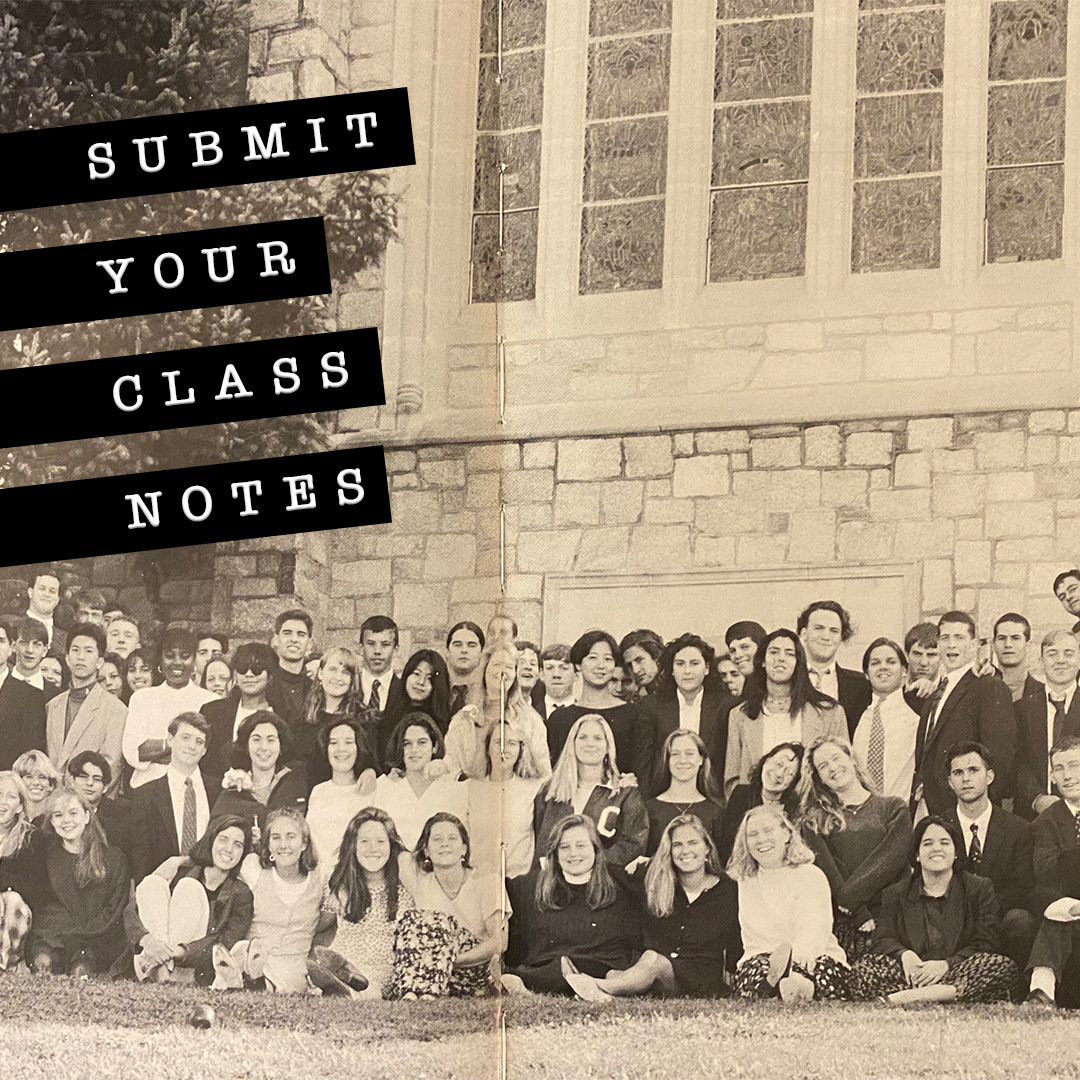 SHARE YOUR LATEST NEWS WITH US!
From marriages and births, to new jobs and entrepreneurial endeavors,
Class Notes let the Canterbury community know what you have been up to!
Have you moved? Do you have a new email address or phone number? It is important that your preferred contact information is up to date with the Advancement Office in order to receive School communications such as Pallium, alumni e-newsletters, and all timely information regarding hilltop happenings!