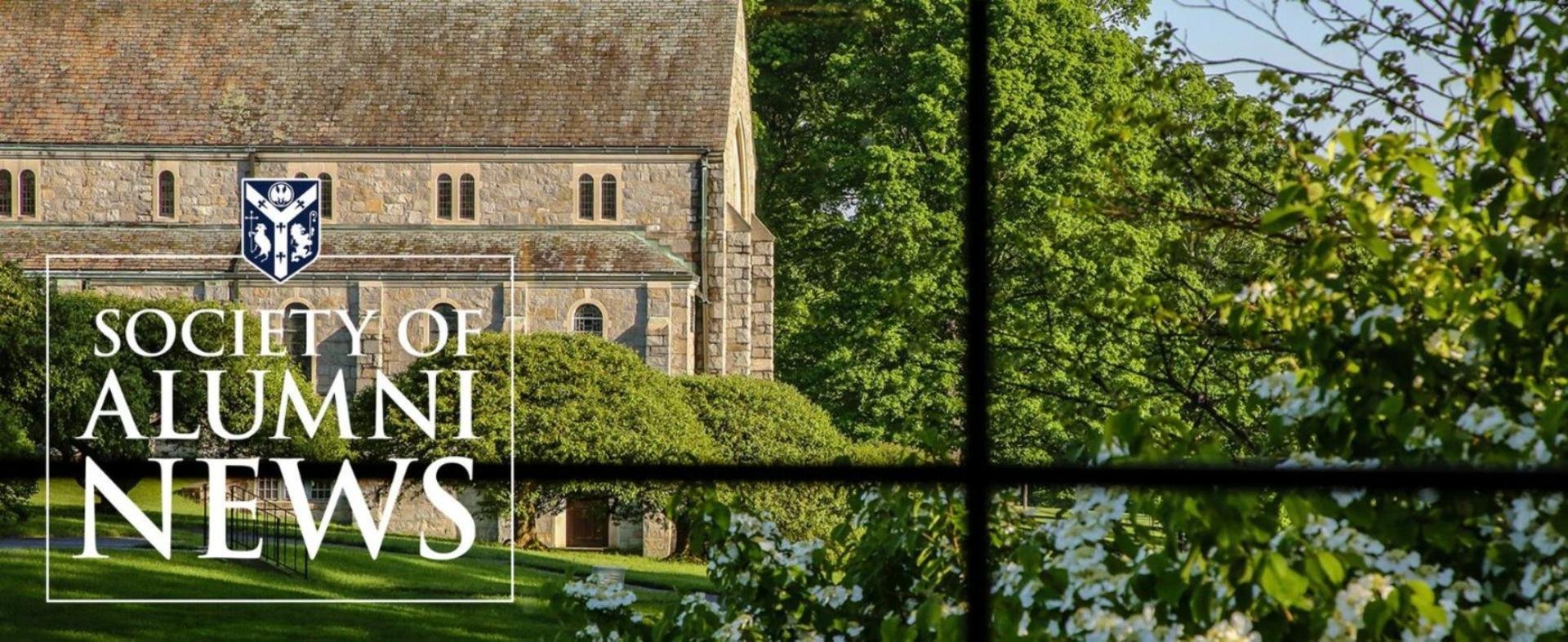 MARCH 2021 Vol. 3 Issue 3
Our students returned to the hilltop after spring break last weekend, and it has been wonderful to witness their enthusiasm and energy reverberate through our campus community. As Head of School Rachel Stone shared in her recent State of the School letter to alumni, our students thrive when living, learning, and collaborating together. We look forward to a wonderful spring and look forward to the day (soon!) when you all are back on the hilltop!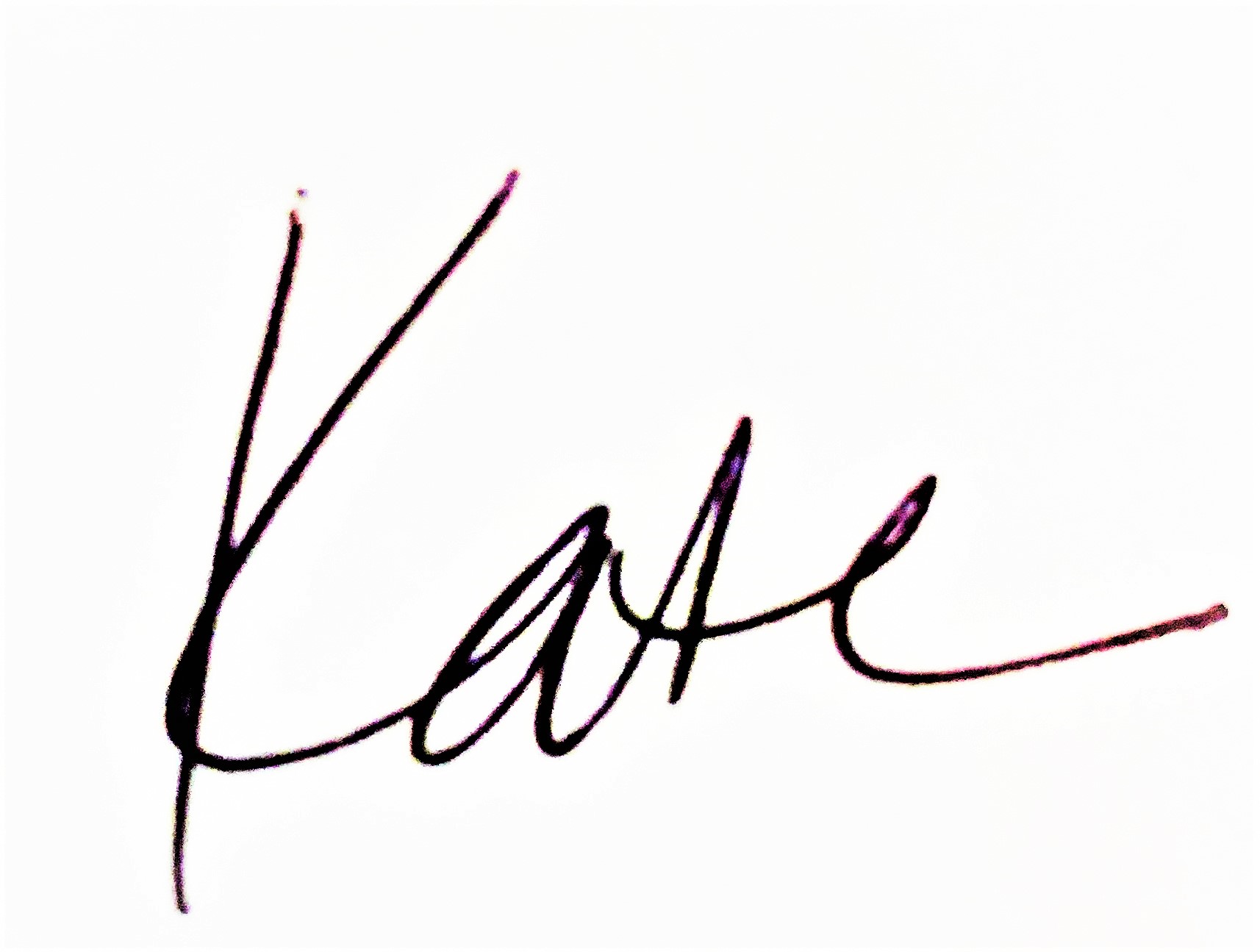 ALUMNI WEEKEND 2021 IS ON!
We are excited to announce that Canterbury will be hosting an in-person, on-campus Alumni Weekend for select, milestone classes!

On June 10-13, we will welcome alumni (adults only) celebrating milestone reunions in 2020 or 2021 back to campus. (Please note: dates have changed from previous communications.)
Thursday, June 10
Welcome Back, Class of 2020
Friday, June 11
Reunion for Classes of
2000, 2001, 2005, 2006, 2010, 2011, 2015, 2016
Saturday, June 12
Reunion for Classes of
1975, 1976, 1980, 1981, 1985, 1986, 1990, 1991
Sunday, June 13
Alumni Memorial Mass
Details on the schedule and accommodations are being finalized. In the meantime, if you have any questions or need more information, please reach out to Director of Alumni Relations Kate Heslin '96 at (860) 210-3954.
We are also planning reunion events for other classes throughout 2021. Stay tuned for more information.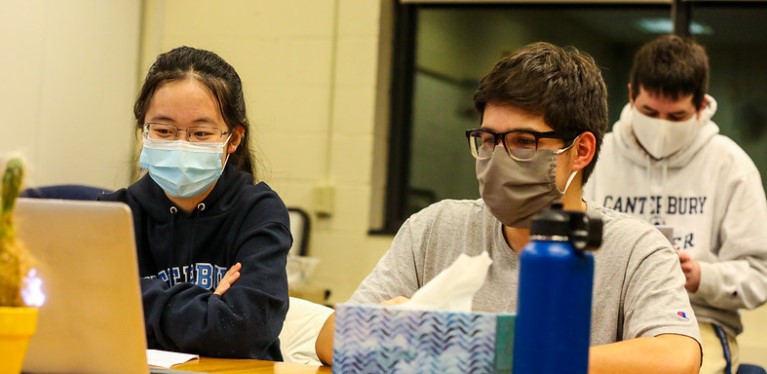 SIX-WEEK STRETCH -- A SUCCESS!
Our Saints Six-Week Stretch (the weeks between the return from Winter Break and the start of March Break) was filled with activity, and it flew right by! We are so proud of our Saints for their commitment over these past six weeks. Read more of the full story of the things that filled their days together on our hilltop.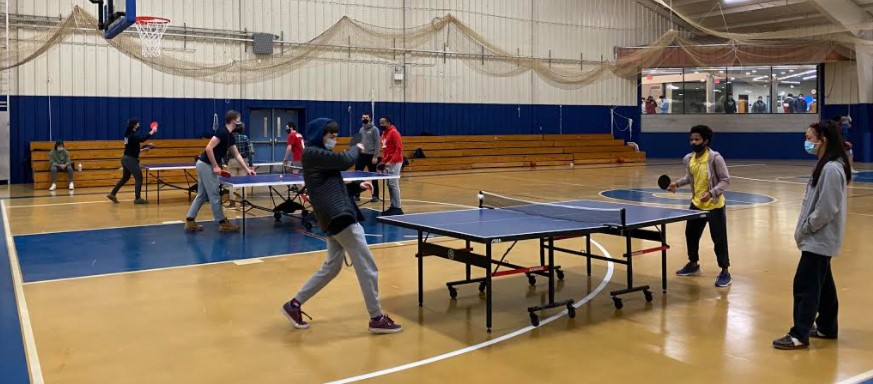 CANTERBURY WINTER GAMES
Throughout the Saints Six-Week Stretch, students engaged in some friendly competition and showed off their skills in various activities during Canterbury's first-ever Winter Games. Students were split into six inter-Form teams to compete in everything from chess to 3-on-3 basketball. Each team was captained by a member of the Sixth Form Council and chose their own name, showcasing students' creativity and humor. Over the six weeks, the Flying Mongooses, Columbia Cavaliers, Blue Lightning, Fire Breathing Dragons, Team Kobe, and the Golden Eagles faced off on a number of challenges. Read more.

"QUARANTINE BLUES" --A VIRTUAL WINETASTING ENJOYED
On February 13th, Canterbury alumni showed up in force to support a fundraiser and virtual wine-tasting, "Quarantine Blues", hosted by Miriam "Duchess" Harris '87. The event benefited the Minneapolis St. Paul Chapter of The Links, Incorporated, which has provided college scholarships to deserving Black high school students in the Twin Cities area for four decades.


Cantuarians in attendance online included Shelly Hettwer Arrix '87, Landis Becker Young '87, Karen B. Casey '91, Mary Collins Morales '87, Kevin Lane Dearinger (former faculty), Neal Griffin '87, Cassie Scharff Hallberg '86, Kristina Hals '89, Patrick Hardy '87, Debbie Hopkins '87, Tricia Lawlor Jorden '87, Chris Molanphy '89, Todd Moscowitz '87, Alexa Ogno '87, and Christine Cauchon Summer '87.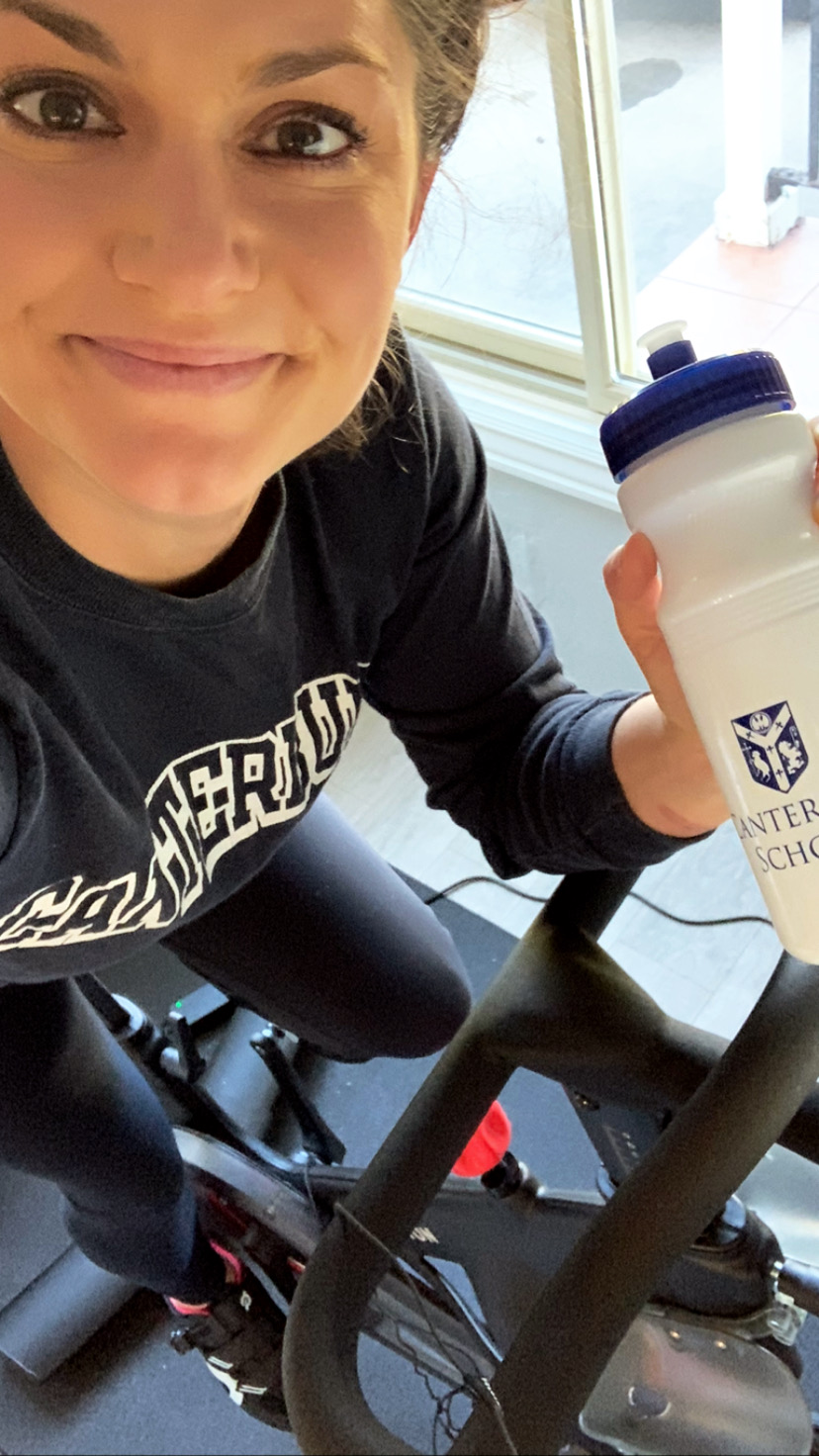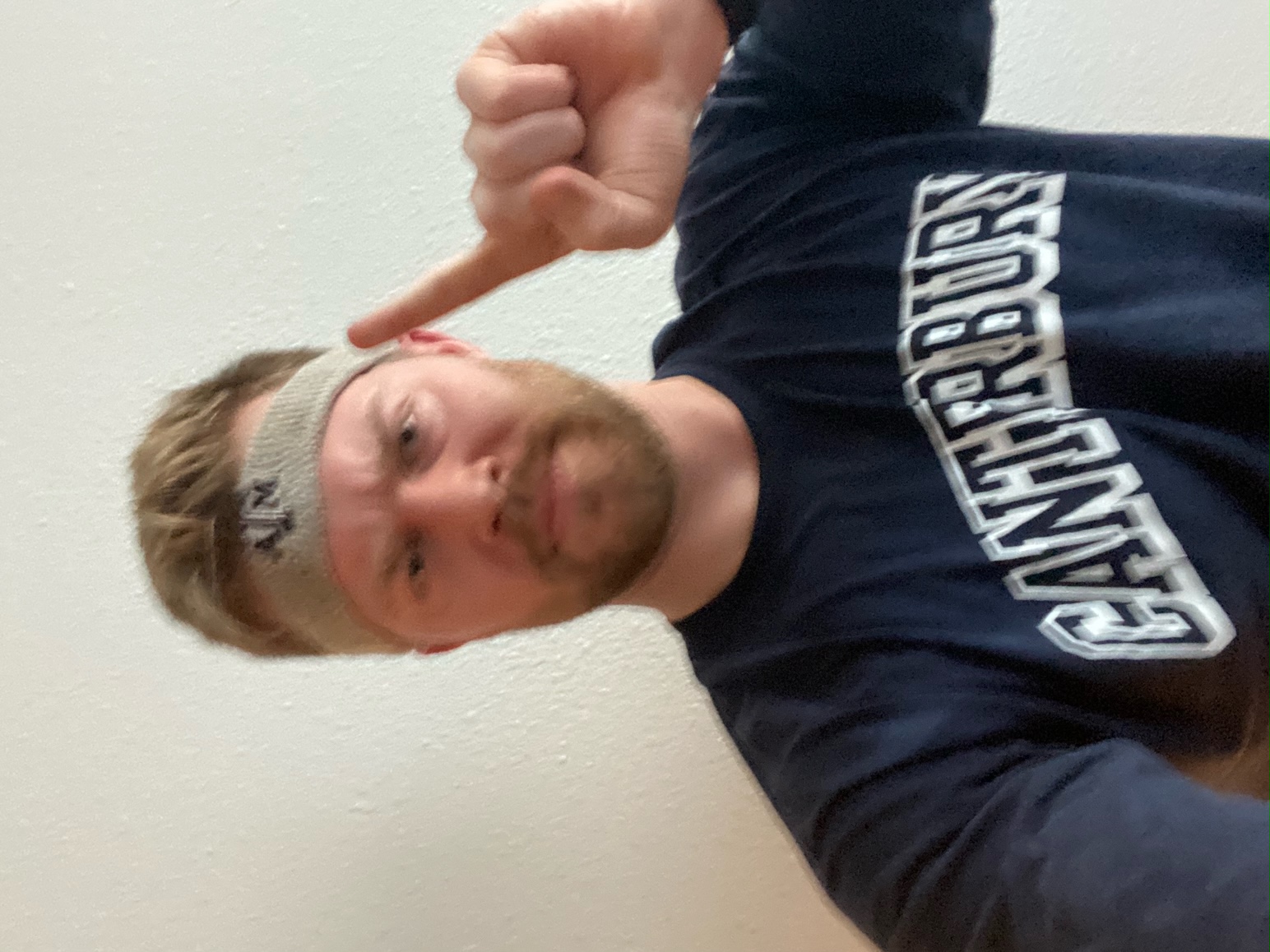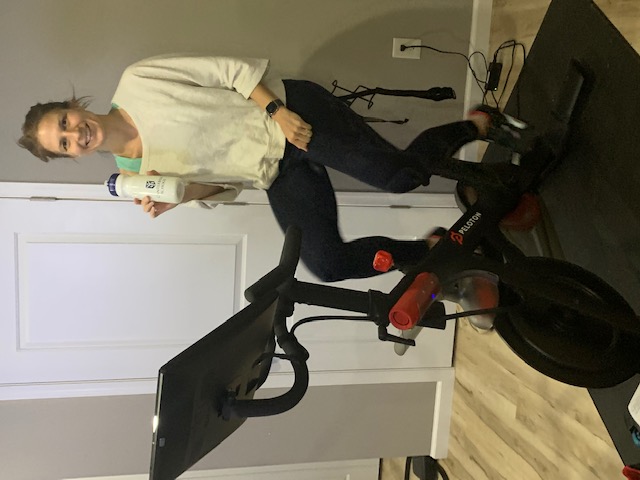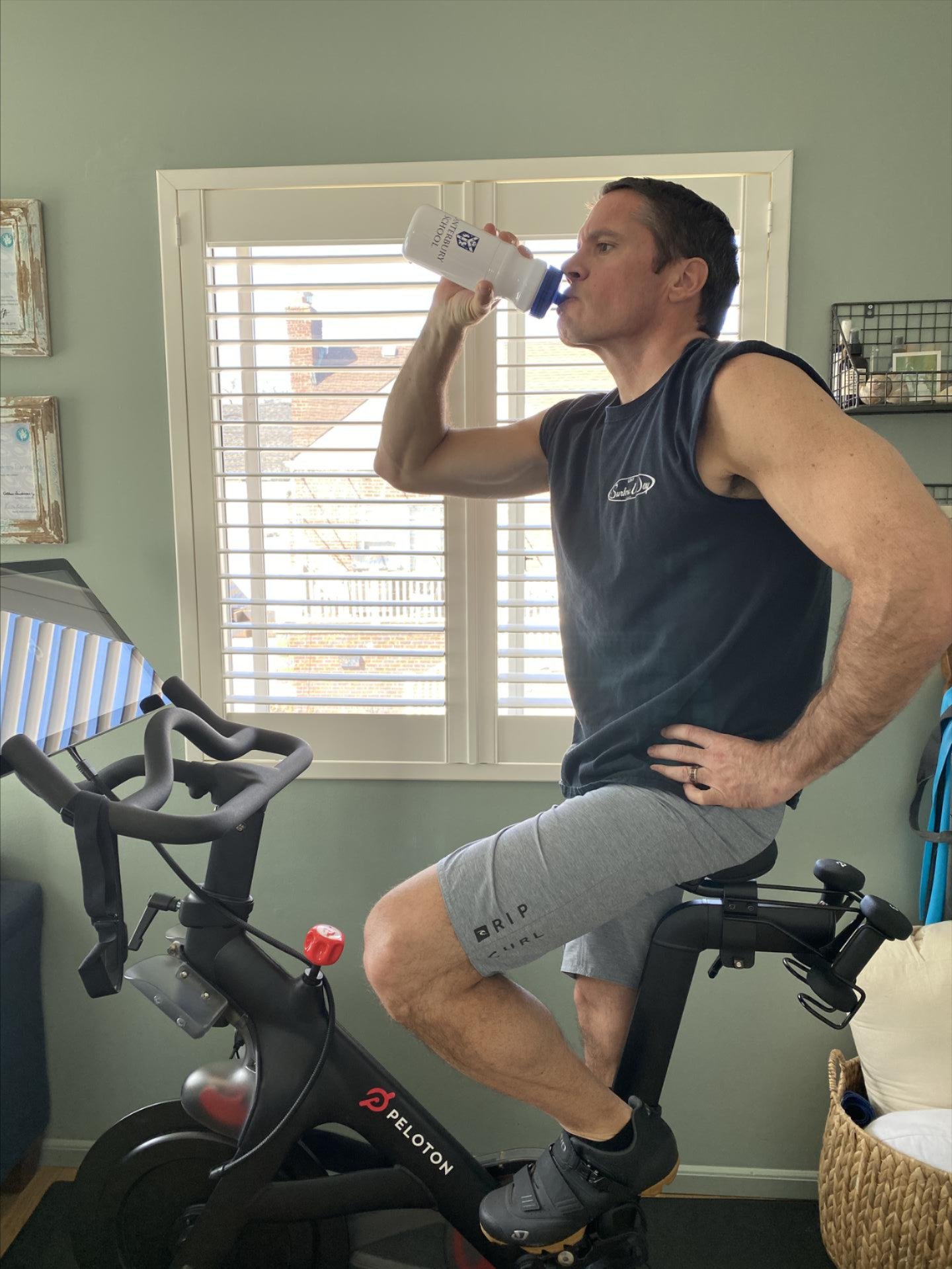 On March 21, Saints came together for some friendly competition at our #RidewithCanterbury Peloton ride! "Our first Canterbury Club of New York (CCNY) Peloton ride this month was a huge success with 26 Saints riding together virtually! We can't wait for the next ride!", said Elizabeth Dooley '10, president of CCNY. Stay tuned for details on our next ride coming soon!
As you might imagine, the COVID-19 pandemic created a number of unforeseen, steep expenses for the school. The cost to keep our students, faculty, and staff safe on campus, and provide the ability for remote students to attend classes in the most effective way, was funded by the Canterbury Annual Fund. "Grateful" does not even begin to express our feelings.
THE BIGGER, BETTER CANTERBURY SCHOOL STORE

While the Canterbury School Store is enjoying a larger, beautiful space in the new Steers Center, it is currently only open to students, faculty and staff due to COVID-19 restrictions. We look forward to welcoming our alumni to visit the school store once restrictions are lifted; however, in the interim, the merchandise is available for you right now online. Happy shopping!
SOCIETY OF ALUMNI SPOTLIGHT SERIES: TONY WALTERS '81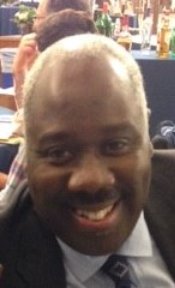 Each month, the Society of Alumni Spotlight Series highlights a Saint who has stayed connected with Canterbury by volunteering, supporting, and representing the initiatives of the Society of Alumni. We love learning more about our alumni and sharing how their Canterbury experiences shaped their success beyond the hilltop. Click here to read about this month's spotlight on Tony Walters '81.
JOIN THE SOCIETY OF ALUMNI'S CANTERBURY CORE
Reconnect
Find and reminisce with fellow graduates, see what they have been up to, and stay in touch.
Give back to Canterbury
Introduce, employ, and offer to act as a mentor to students and graduates.
Expand your professional network
Leverage your professional network to get introduced to people you should know.

Take a look at who belongs to Canterbury Core and join them today!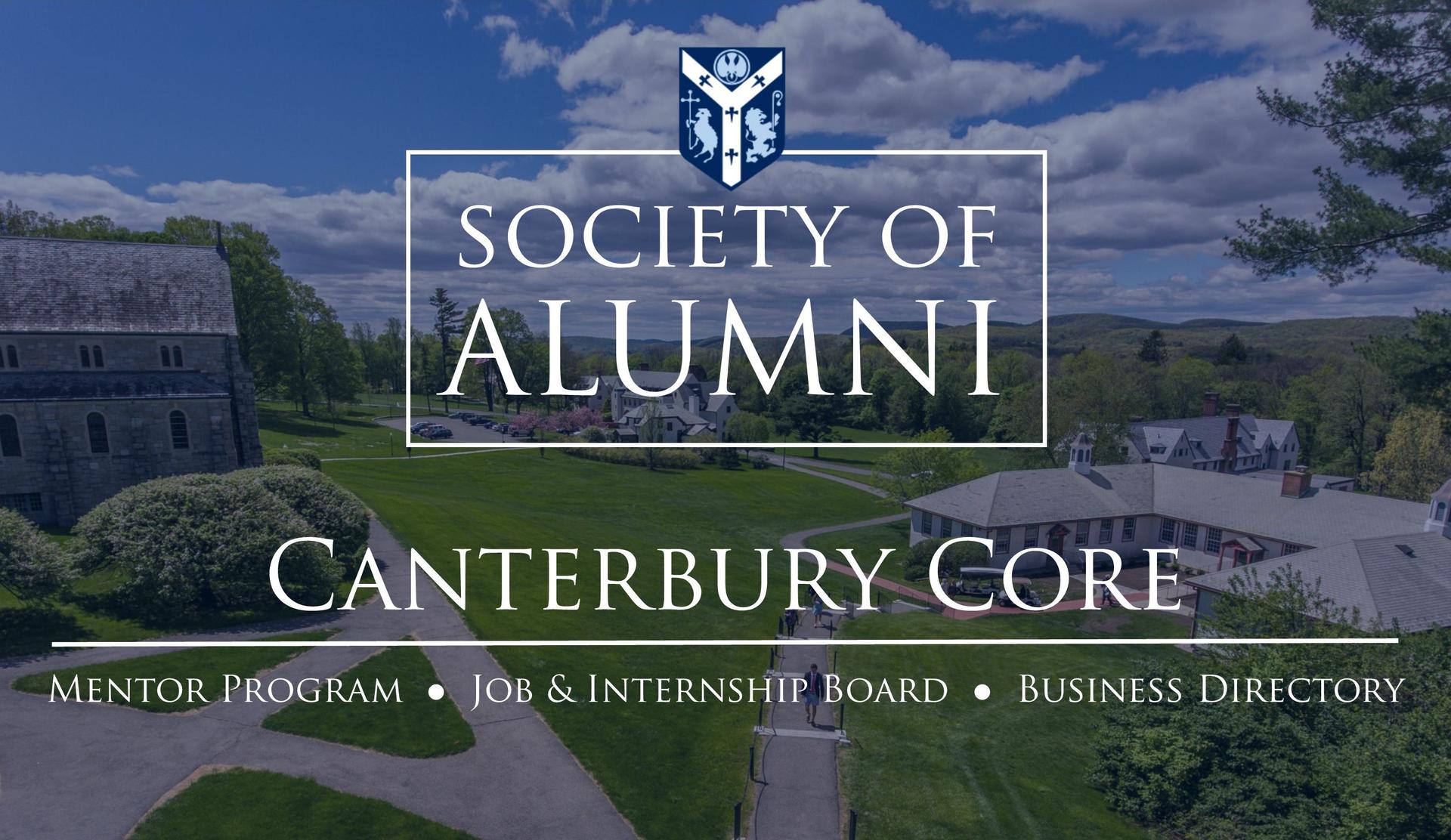 SHARE YOUR LATEST NEWS WITH US!
From marriages and births to new jobs and entrepreneurial endeavors, Class Notes let the Canterbury community know what you have been up to!