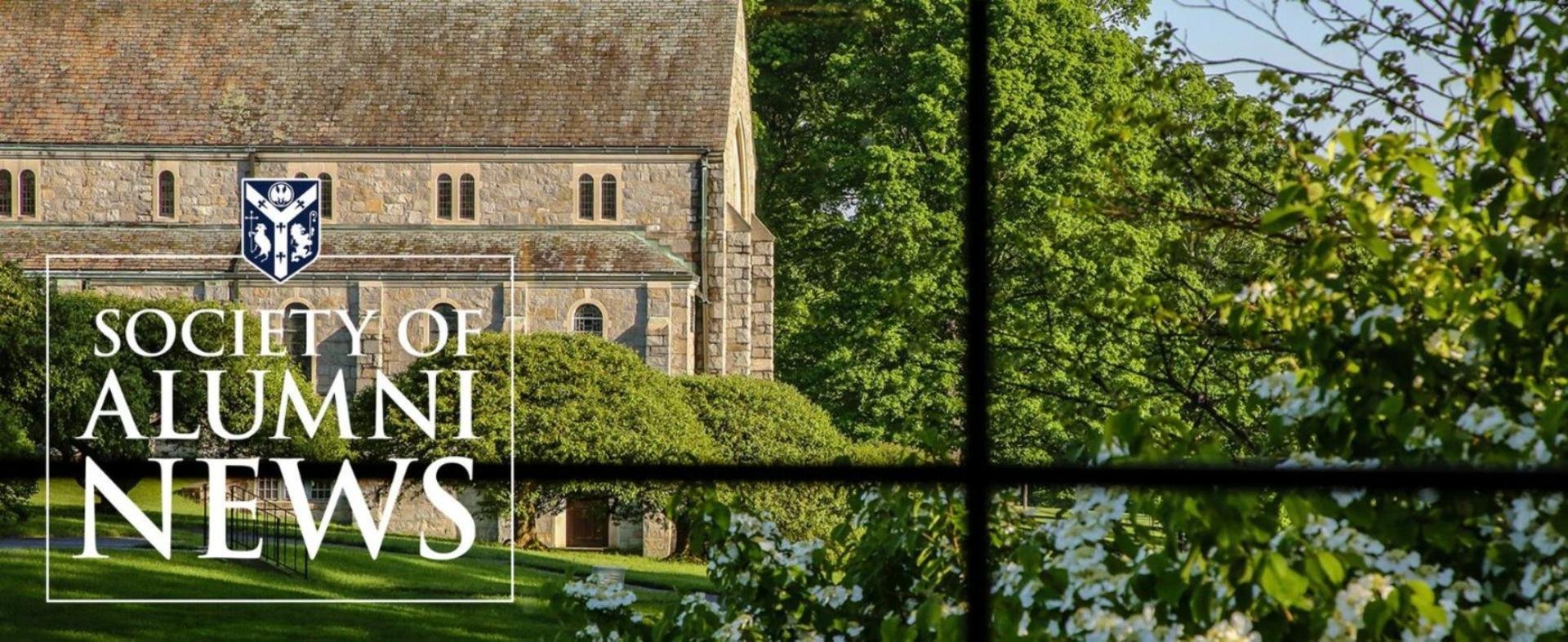 CONGRATULATIONS, CLASS OF 2021!
Canterbury School celebrated its 104th Commencement Exercises for the 88 members of the Class of 2021 on Friday, May 28. The ceremony took place on Sheehan lawn, with remote Sixth Form students joining virtually, and was attended by faculty, staff, family, and friends. The overcast and cool May morning was marked with bittersweet moments of nostalgia as the class of 2021 said their final goodbyes as students within our hilltop community.
"When you remember your Sixth Form year on this hilltop, remember the gratitude. Carry forward with you the decisions you made to choose gratitude over disappointment or frustration. And be on the lookout for the magical, emotional, visceral moments when you want to shout and share your gratitude with anyone who will listen."
We invite you to read Head of School Rachel Stone's Commencement Remarks and view photos from the day.
SOCIETY OF ALUMNI EXECUTIVE COMMITTEE
Patricia (Sordoni) Rasmussen '92
Co-President
William "Macy" Steers Jr. '04
Co-President
Victoria (Bundonis) Rovin '81
Vice President
B. Neil Boylan '79

Danielle (Enage) Conkling '97

Elizabeth L. Dooley '10

Jack Elsas '14

Thomas V. Esposito '80

A. Garvin Hammer '85

George E. Malhame '74

Christine M. Rubin '84

Peter J. Tucker '78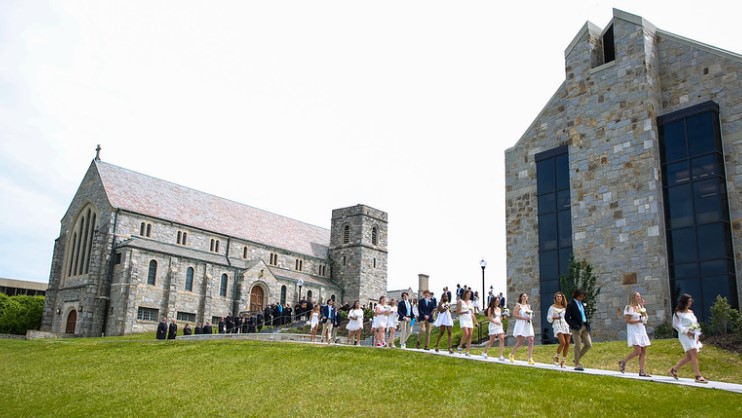 CLASS OF 2021 COLLEGE MATRICULATION
The Class of 2021 is off to do great things! Here are the colleges and universities that will have the good fortune of welcoming members of this great class in the fall. Read more.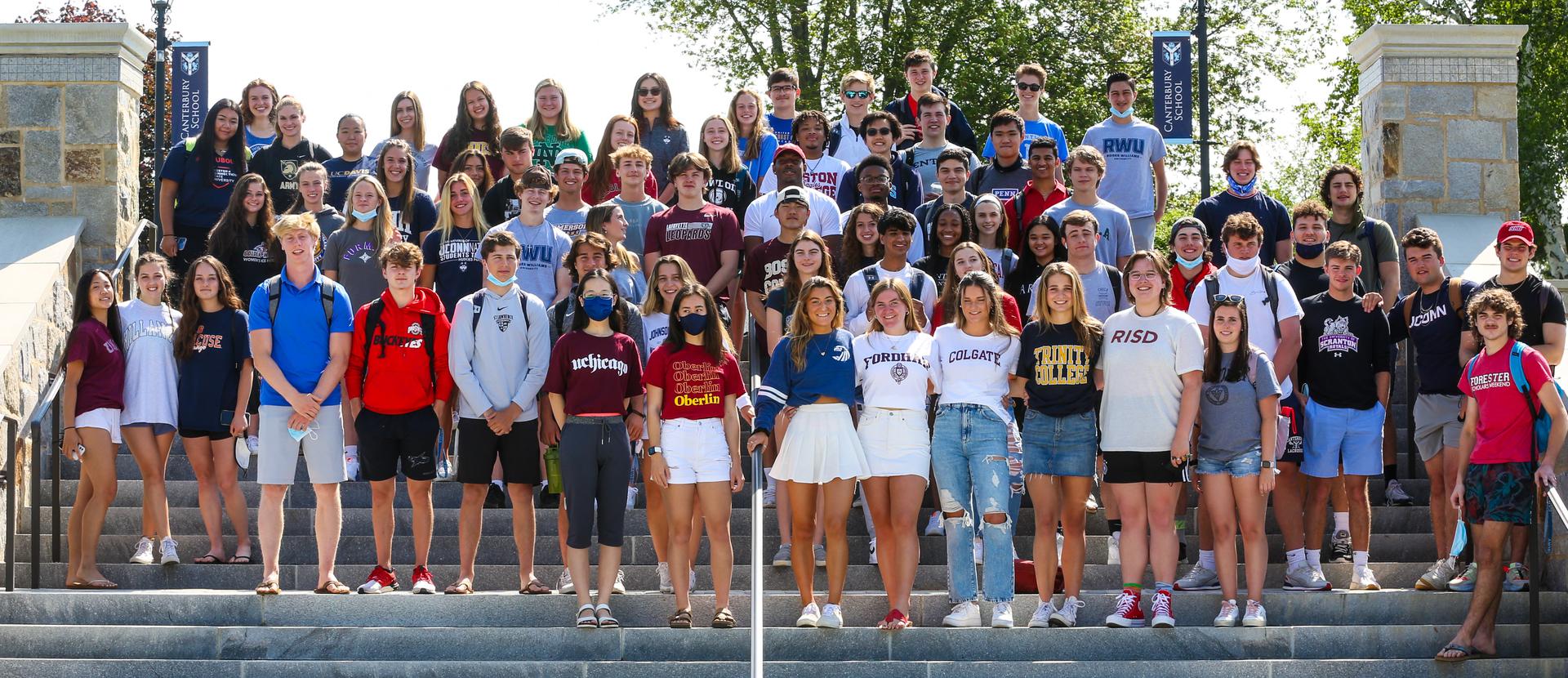 MAX OESER '21 ELECTED TO SERVE AS YOUNG ALUMNI DELEGATE
FOR THE SOA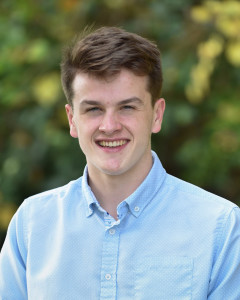 This year, Canterbury's Society of Alumni (SOA) created a new opportunity for recent graduates to continue their close involvement with the School. Members of the 2020-21 Sixth Form Council were invited to apply for the position of SOA Young Alumni Delegate — a role which will regularly engage them with the SOA Executive Committee during their post-graduation years leading up to their five-year reunion. Read more.
IN-PERSON ALUMNI WEEKEND REUNITES SAINTS FROM MILESTONE YEARS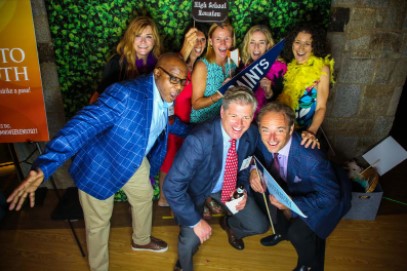 Canterbury welcomed more than 160 alumni from milestone reunion years back to campus the weekend of June 10-13 to celebrate and reconnect during Alumni Weekend. The early summer weather offered warm evenings with stunning views of the sunsets from the Steers Center patio and cool nights perfect for catching up with friends around fire pits. "As we all know, the past year has been like no other!" said Director of Alumni Relations Kate Heslin '96. "It was truly amazing to see alumni from classes spanning over 45 years revisit campus in person and celebrate together. It was a great weekend to be a Saint!"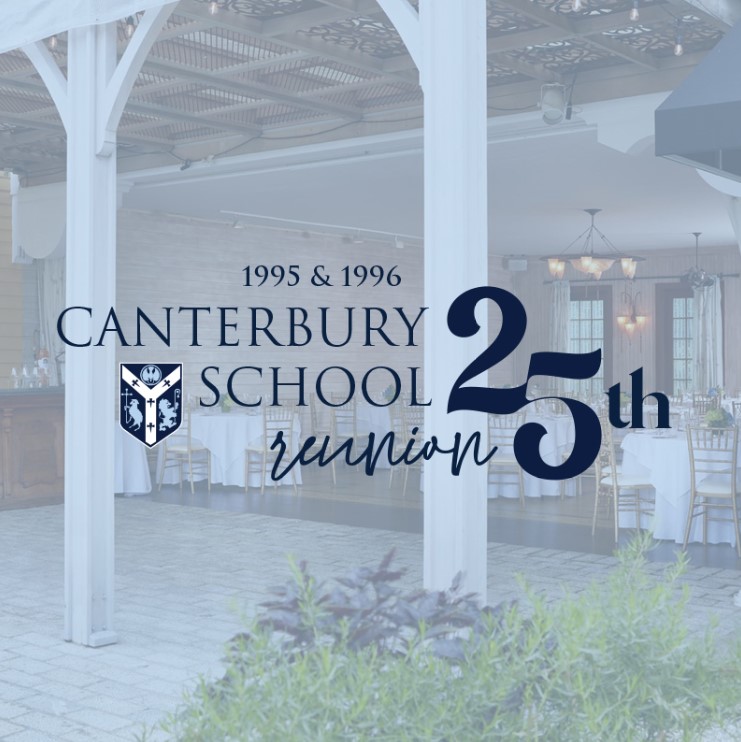 SAVE THE DATE
Classes of 1995 & 1996
25th Reunion
Saturday, September 25, 2021


Artisan Restaurant
Southport, CT
Please reach out to
Kate (Fountaine) Heslin '96 to join the planning committee or just to connect!

With only several days left in our fiscal year, now is the time to make
your 2020-2021 gift to the Canterbury Annual Fund.
Your philanthropy has a direct impact on every student, every program, every
corner of this hilltop, and your generosity serves as a catalyst for student success.
Please consider a gift today and support our Saints.
Thank you!
JAKE DELLORCO ASSUMES NEW POSITION AS DIRECTOR OF STRATEGIC ENROLLMENT MANAGEMENT
Canterbury School is pleased to announce that Jake Dellorco has been appointed its first Director of Strategic Enrollment Management, effective July 1, 2021. In this newly created role, Jake will bring a dedicated, metric-driven, market-focused strategy to the School's recruitment and retention efforts; collaborate across all areas of school life to track, measure, improve, and sustain the lifecycle of our students, from prospective students to alumni; and provide management and oversight to our Admission operations. Read more.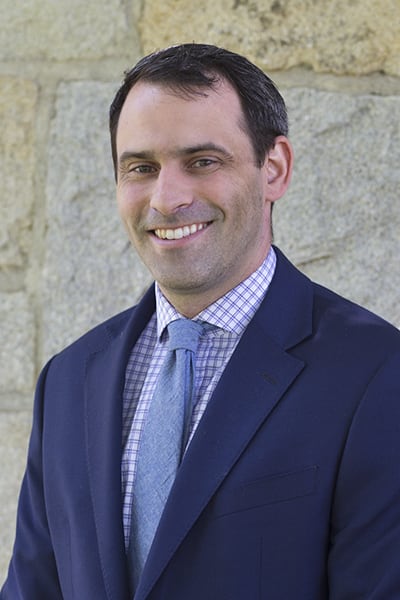 SIXTH FORM AWARDS HONOR THE CLASS OF 2021
Members of the Class of 2021 were honored and presented with awards during an assembly held in the Steers Center on May 27, on the eve of their Commencement. As with the Underform Awards Assembly earlier in the week, the ceremony was livestreamed for family members and friends.
Read more.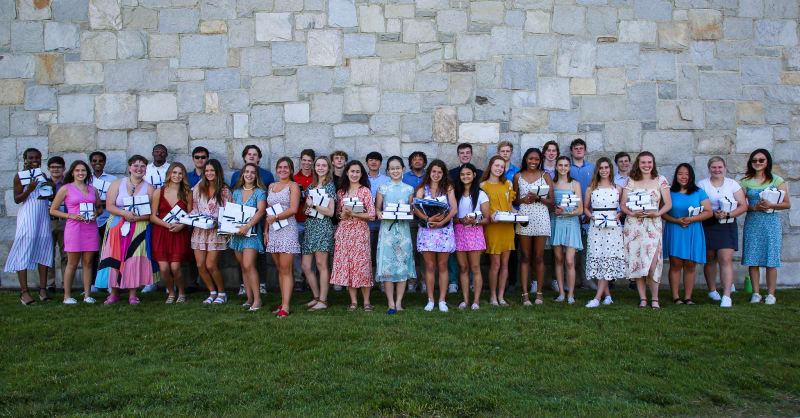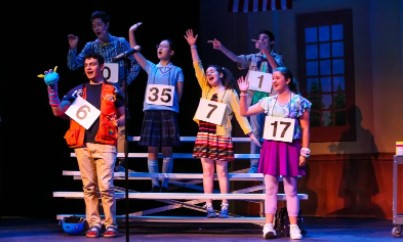 19 HALO AWARD NOMINATIONS FOR CANTERBURY SCHOOL THEATER PRODUCTIONS
Canterbury's Theater Department ambitiously put up two shows this school year in the midst of the pandemic, and the casts' and crews' hard work and talent were formally recognized this week: the School received a record 19 Halo Award Nominations for its productions of A Christmas Carol and The 25th Annual Putnam County Spelling Bee. Sponsored by the Seven Angels Theatre in Waterbury, CT, the 18th Annual Halo Awards recognize the very best in high school theater across the state of Connecticut, with over 60 high schools participating annually. Read more.
SHARE YOUR LATEST NEWS WITH US!
What's new?! Submit a Class Note by July 15 to be featured in the next Pallium and let the Canterbury community know what you have been up to. New job? New spouse? New home? We want to know!